Every kid should have a great school in their neighborhood.
Click here to see the 2018-19 Top Schools report featuring the public schools in Clark County that are leading the way in closing opportunity gaps for students.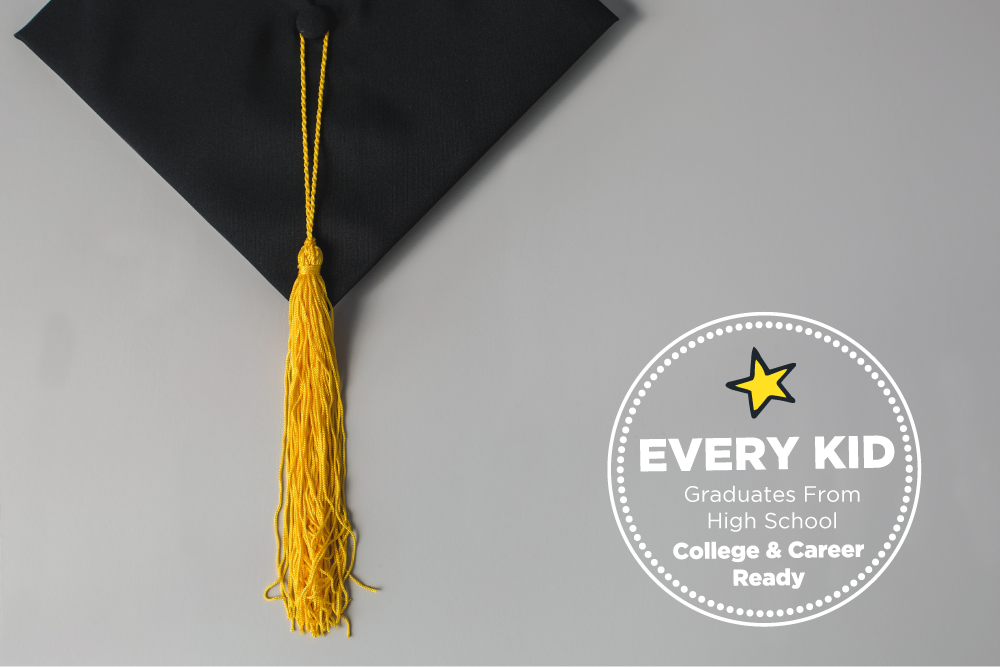 By 2030, our goal is to ensure 100,000 more students can access a great school. We work with the Clark County community to add more quality seats in neighborhoods of greatest need.
Grow great schools. We champion the growth and expansion of high-quality schools that have positive academic results with all students. Have a great school and an interest in serving more kids? Get in touch with us.
Launch more great schools. We invest in education leaders with strong plans to lead high-quality schools and improve outcomes for kids who need it most.
Make sure great schools have what they need to succeed. Great schools have strong governing bodies that are accountable to putting students first. Great schools are also filled with great educators that are responsive to the needs of students. Click here to learn about current opportunities for educators to increase their impact.
Clark County School Quality Map
This interactive map shows where the highest- and lowest-performing public schools (both public charter and traditional district) are located across Clark County. To see how individual schools are performing, visit our data portal.
View Map