ALL kids should have access to great schools that prepare them for success in college, career, and workforce opportunities of their choice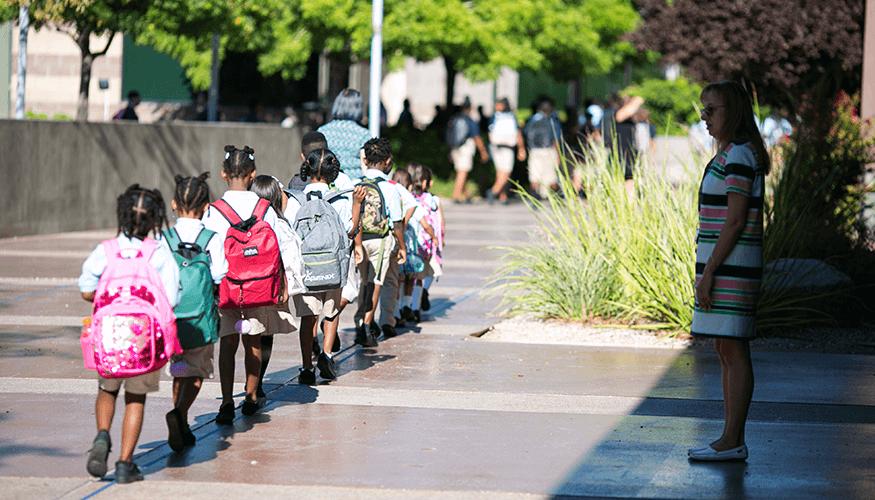 We grow and launch great public schools. Opportunity 180 does not run schools. Our role is to constantly recruit great organizations and support educators who are committed to serving kids in Clark County.
Launch. We invest in entrepreneurial education leaders who are committed to improve student outcomes and have strong plans to lead nonprofit public schools in communities that need them most.
Grow. We identify and recruit high-quality, innovative public schools that are demonstrating excellence in their performance with all students. If your education organization is interested in expanding to Southern Nevada, please email us.
School Quality Map
This interactive map was designed to demonstrate where the highest- and lowest-performing public schools (both public charter and traditional district) in Clark County are located. To search schools and see full performance profiles, visit our data portal.
View Map