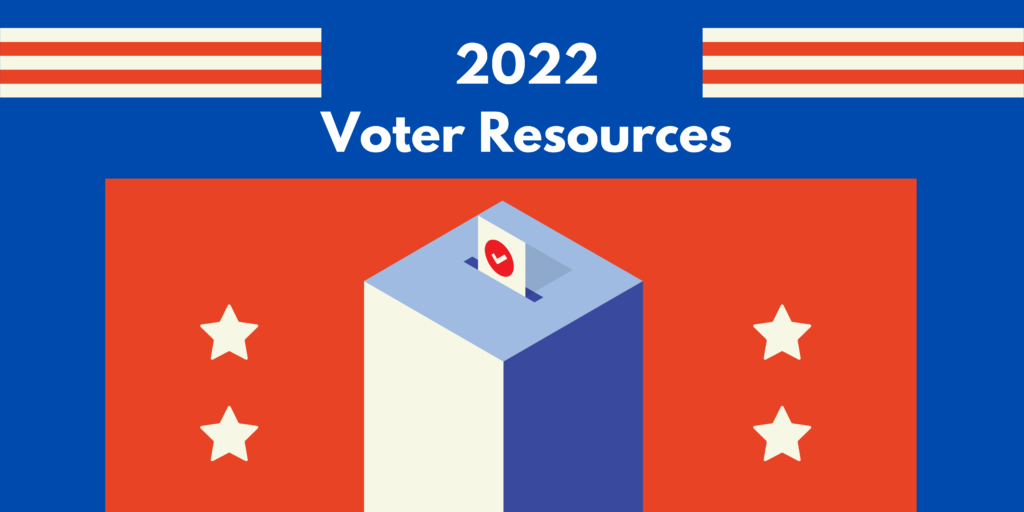 Making informed decisions about our elected representatives in the Clark County School District is critical. Whether you are a parent, family member, employer, or a resident who wants to learn more about the slate of candidates, we encourage you to use these voter resources, including our voter guide, to help you learn about the decision-makers who will impact your students and schools.
Opportunity 180 does not endorse or support political candidates.
General Voter Information
Voting gives us an opportunity to be part of the decision-making process. To register to vote in Nevada or to update voter information, visit the Secretary of State's website.
The 2022 general election will be held on Tuesday, November 8, and early voting will take place between October 22 – November 4, 2022. Additionally, all active registered voters in Clark County will automatically receive a mail ballot for the General Election.
A listing of drop-off sites will be in your mail ballot packet and is available on Clark County's website, as well as additional information on early voting locations, mail-in ballots, and more.
Nevada 2022 General Election Education Voter Guide
The 2022 Education Voter Guide is equipped with election information, district maps, and questions for each Clark County School District Trustee candidate. Written responses were submitted on a voluntary basis and were published as submitted.